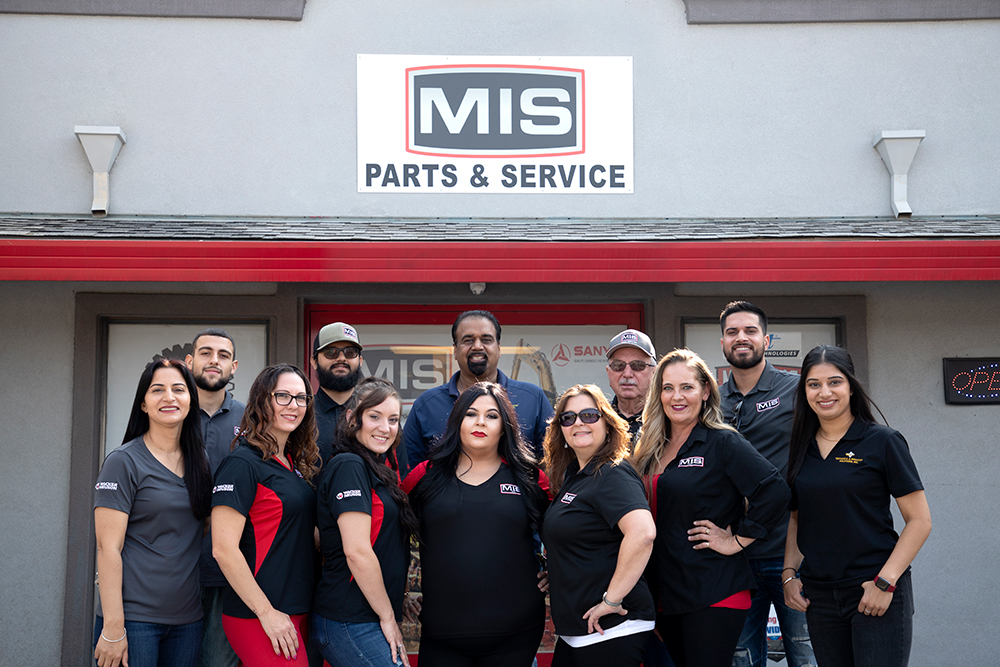 About Our Company
Mechanical & Irrigation Solutions, Inc., also known as MIS, was founded in 2008, by Jas Thiara. Jas is a visionary and saw the need to develop a company that features a wide variety of heavy equipment for a variety of industries all under one roof.
Whether you are in California near our main headquarters in Yuba City, or anywhere in the greater Pacific Region, we're here to help you get the job done.
Our History
Jas Thiara started out by offering consultation services for contractors and farmers in the Yuba-Sutter area. His diverse experience and knowledge in farming, construction, engineering, heavy equipment operation/maintenance and understanding of the requisite time frames that must be met made his advice invaluable and profitable. Along the way, he discovered there was no singular location that had the services and proper equipment needed to get any job accomplished.
To fulfill this increasing demand, he opened up a true resource for not just construction needs, but every other related agricultural and manufacturing requirement. Not only does MIS have all the necessary small parts on hand, but Jas and his team have the capabilities to fabricate specialized equipment and parts as well.
When you walk into MIS, you won't receive the stock advice of a big box store. Jas offers personalized, professional advice and the phrase "it can't be done" doesn't exist in his vocabulary. True to the form of the company logo, a square peg in a round hole, MIS finds solutions to the impossible with a creative and unique approach.
This philosophy is based on the concept that expense should not always be the first concern. Time is extremely valuable and you can't get it back. The more efficient the equipment is, the more time you save overall. This motivation drives MIS to manufacture and sell reliable equipment that exceed the needs of the everyday worker, rather than simply meeting general standards.
MIS has everything required to meet your rental, sales, service, or parts needs. From light duty equipment to D10T dozers, we have the resources to make your next job a success.
If you're looking for:
Personalized, Professional Advice
Equipment Rentals, Sales, Parts, and Service
Full Irrigation Store and Farm Supply
Customized Manufactured Parts and Equipment
…Then MIS is your answer.
Making the best better!
Contact us today and see what the MIS team can do for you!